Explore Projects
A Mixiply project is a digital record of any kind of digital content. Projects include 3D models, video, images, code, text, web pages & more.
Explore projects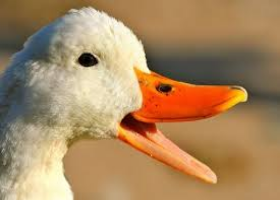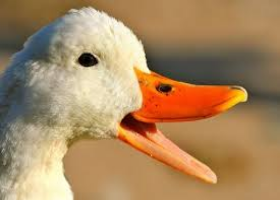 Ducks!
Here's a series of projects showing how we put together our duck fling game.

MiniDevs
A collection of projects made by the MiniDevs of Newlands Intermediate School.

Featured
Browse the best projects showcasing what you can do in Mixiply. To make your own version, you can press open and remix it.
Explore Groups
Set up a group for your class, club or team, share your work, post updates and give feedback 🙌
See groups