Make and share digital projects.
A Mixiply project is a digital record of any kind of digital content. Projects include 3D models, video, images, code, text, web pages and more.
Experience and code augmented reality.
Start creating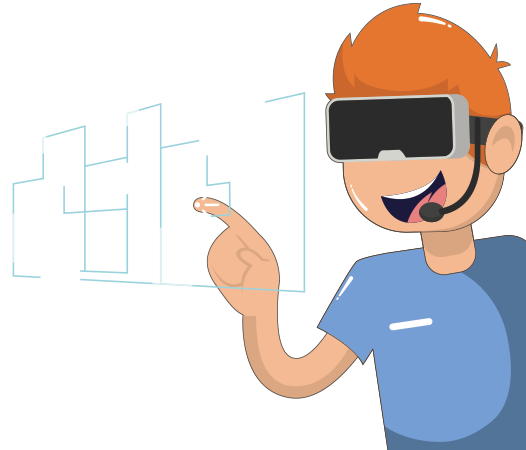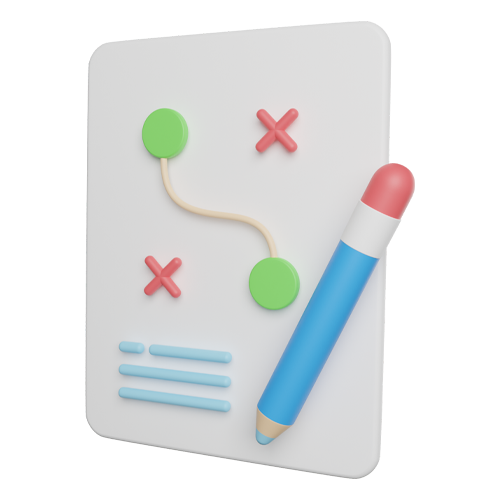 How to Mixiply
Create a free Mixiply account and start creating your new project.
Guide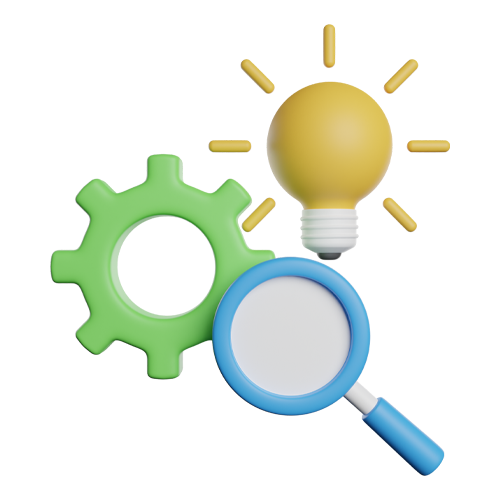 For creators
Showcase your creative work.100% free to use, Mixiply is a creator-designed platform for making and sharing art, digital projects and code.
See what's possible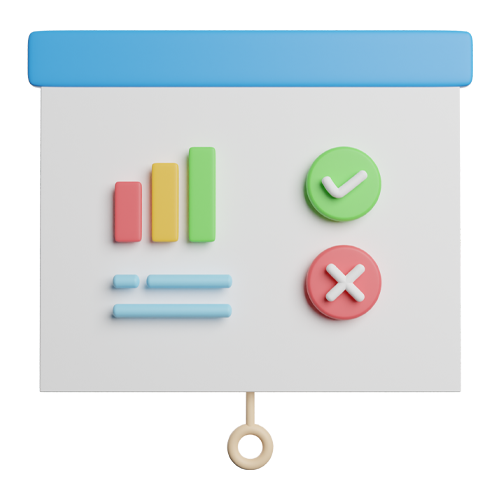 For educators
Deliver the digital curriculum with Mixiply. Designed and built in close collaboration with educators and learners
Learn more
Mixiply unlocks your creativity
Create 3D models, games and experiences for use in desktop and mobile app.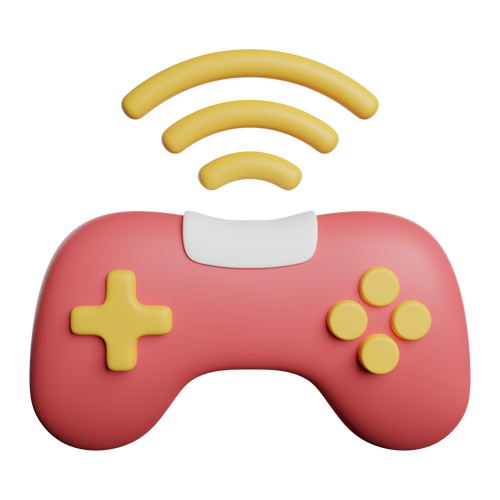 You can start a project from scratch, explore projects for inspiration or use our starter project templates to get creating.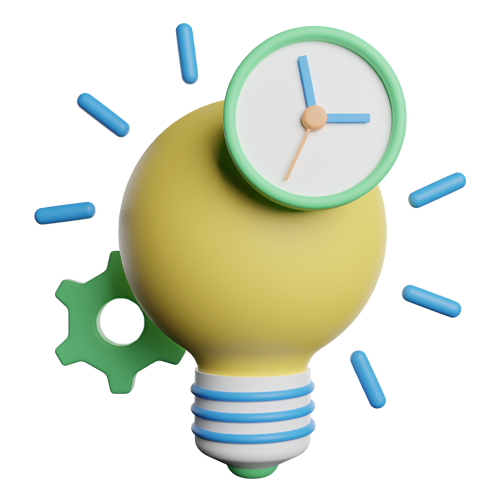 Collaboration
Create and join groups to work with your classmates and peers
Share content and assets on group projects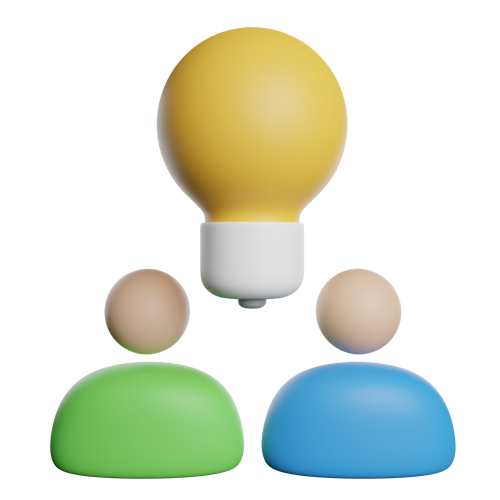 Use the groups chat channels to post updates on your progress
Grant edit access to specific projects to group members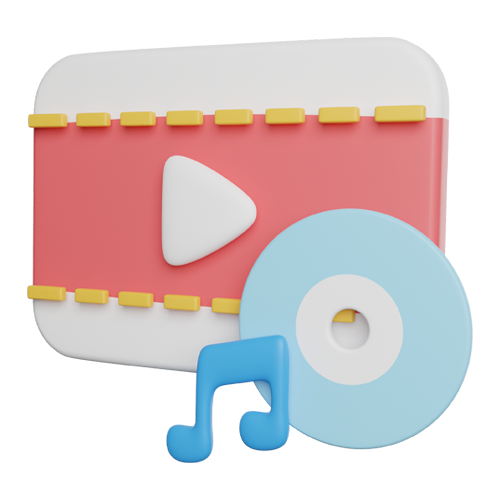 Mixiply helps describe your artistic journey
Document your projects using the Journal feature - explain your creative process, describe the project, or add notes for other users etc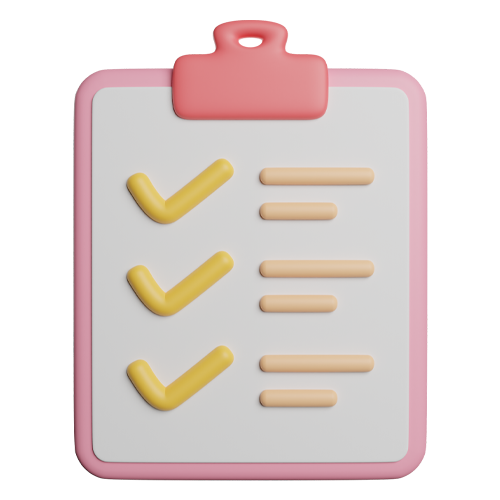 Rich support for multimedia projects support for Images, Audio, Video, 3D models, embedded projects from Scratch, Glitch, Replit etc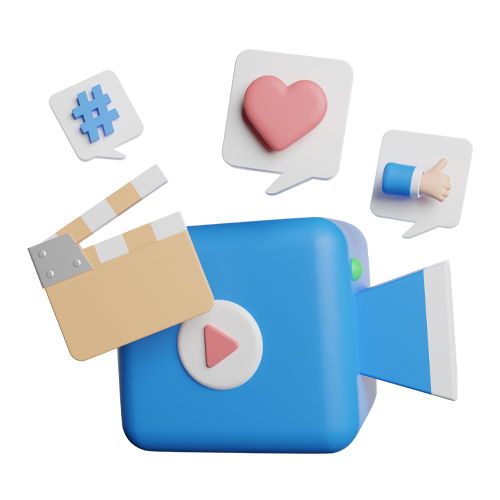 Mixiply unlocks the world of AR and VR to bring your 3D models and games to life
In browser viewer with support for mobile card viewer and AR headset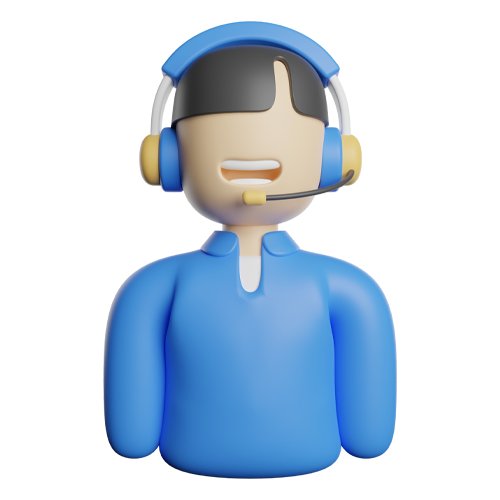 View your projects in the mobile app, launch via QR code
Scripting API enables creation of augmented reality games and experiences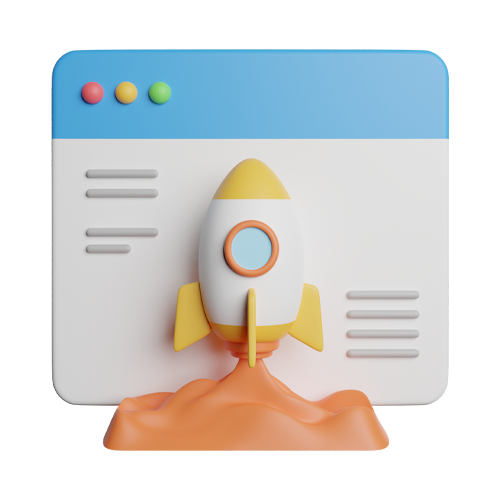 Mixiply helps share your awesome work
Share your projects to group galleries and public gallery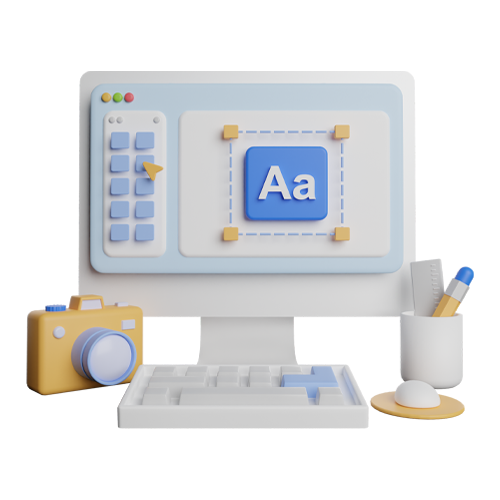 Share your work in the mobile app via the QR code launcher.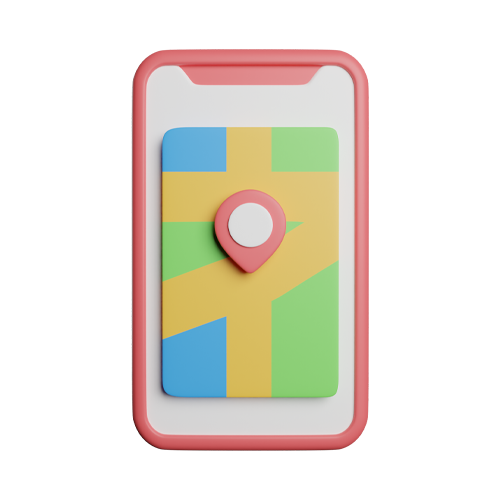 Education
Create and re-use project starter templates with your own custom content
Create and manage groups of students, view student activity with the platform in the groups that you manage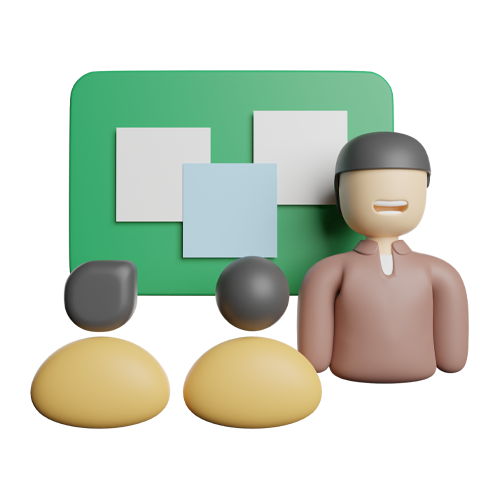 Plenty of tutorials, help, and API documentation available to make the platform easy to use.