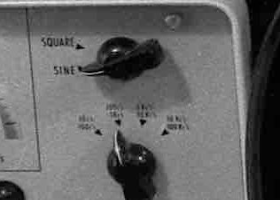 These 16,000 BBC Sound Effects are made available by the BBC in WAV format to download for use under the terms of the RemArc Licence. The Sound Effects are BBC copyright, but they may be used for personal, educational or research purposes, as detailed in the license.
Click here for BBC Sound Effects
To use these sound effects in a Mix use the download link on the BBC website and save to your PC. Then navigate to Uploads and upload the wav file. Then follow the instructions in /app/docs/api-audio to use in a Mix.